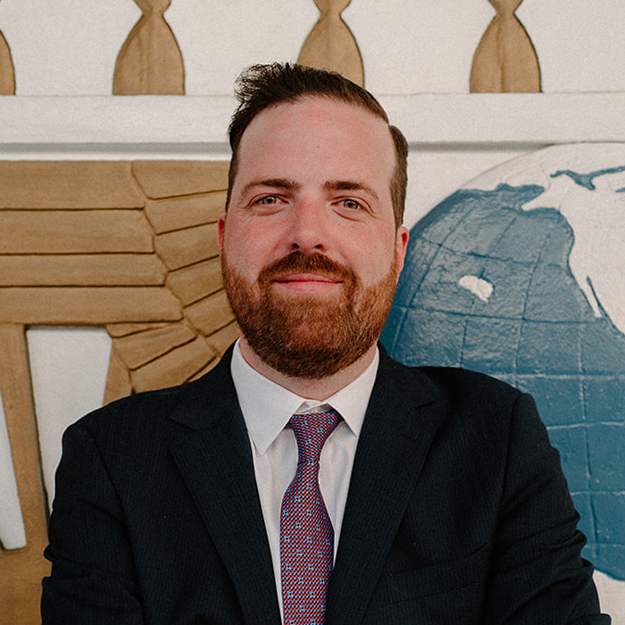 Les Pantin
Managing Partner
He is a life-long resident of South Florida and third generation of a family with a legacy of service to the community.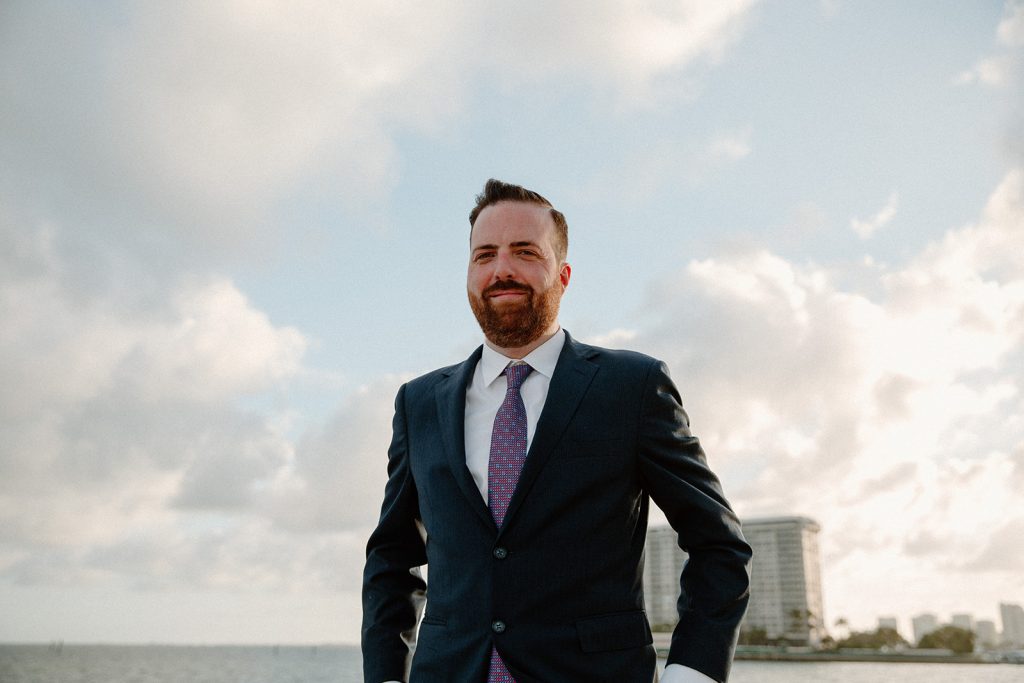 Pantin has extensive governmental experience in both the private and public sector and understands how Miami-Dade County and its agencies and municipalities work. Additionally, he has established relationships with elected officials and key staff.
In the public sector he served as Intergovernmental and External Affairs Coordinator at PortMiami, the largest cruise port in the world. In that role he coordinated the port's legislative agenda at the Federal,State and local levels and was a strategic advisor to senior management. While at port he represented the agency before several local civic and community organizations and conducted briefings and information sessions for stakeholders on key issues. He had direct oversight of Foreign Trade Zone 281, the first of its kind at PortMiami.
Pantin previously served as a Policy and Legislative Affairs Aide at the Office of Miami-Dade County Mayor Carlos A. Gimenez. He was responsible for numerous projects including the legislative agenda. He led a study of the procurement process resulting in increased efficiencies and reduced costs and managed the 2012 Charter Review process.
Throughout the years, Pantin has distinguished himself in federal, state, and local political circles, having served as an independent political consultant for Congressional, State Legislative, and local campaigns.
He holds a Bachelor of Arts from Florida State University. Committed to continuing the legacy of community service and involvement, he serves on the Orange Bowl Committee, the Underline Collective and is on the Executive Committee of the United Way Young Leaders. He is a graduate of the Greater Miami Chamber of Commerce Leadership Miami program and previously served on the Coral Gables Communications Committee.